ALL CATEGRIES OF BAONENG FILLING PACKAGING MACHINES
Dedicated to developing various highly-performance and highly cost-effective filling packaging equipment
INDUSTRY APPLICATION
Professional Customization One-stop Service
FEATURED PRODUCTS
Factory Direct Supply Top Quality Assurance Full Tracking Service
ABOUT BAONENG MACHINERY
Quality First User First Integrity First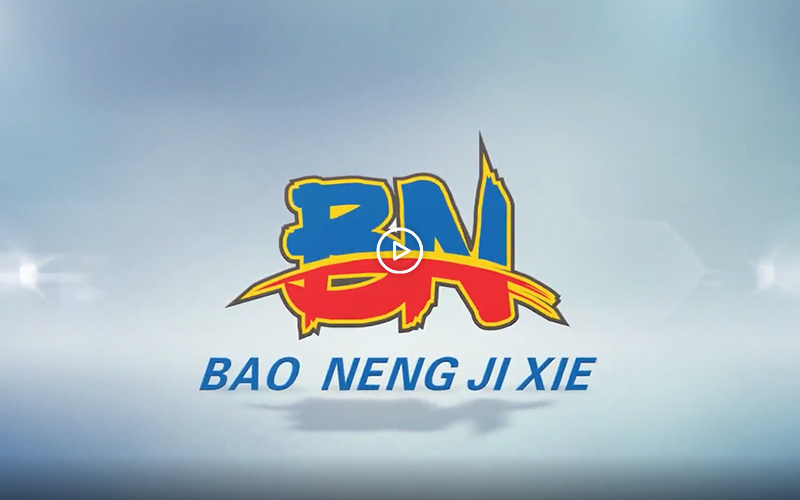 ABOUT BAONENG MACHINERY
Quality First User First Integrity First
Guangzhou Baoneng, located in beautiful Guangzhou China, is a professional manufacturer of various filling packaging equipment. Quality First, User First, Integrity First is Baoneng's Business Philosophy.
Our main products are various washing machines, filling machines, sealing machines, capping machines, labeling machines, packing machines, & relative filling line equipment, which are suitable for auto packaging of various bottles, cups, barrels, tubes, trays, blister packs & bags etc.
MORE
BAONENG CORE STRENGTHS
WHY CHOOSE US?

FILLING AND PACKAGING EQUIPMENT
Professional production of all kinds of filling and packaging machines

Factory direct sales, factory direct supply, machines prompt delivery, quality guarantee, and worry-free after-sales, making Baoneng Machinery an unanimous choice to many well-known manufacturers home and abroad.

FILLING SEALING CAPPING SPECIALIST
Professionally customizing your project solutions and machines

With powerful technical support, meticulous design, innovative development, boasting a number of national patent technology, especially Baoneng filling and capping patent tech, providing strong support for reliable filling lines.

QUALITY FIRST USER FIRST INTEGRITY FIRST
Welcome to contact & expecting our win-win cooperation

Baoneng Machinery providing the whole pleasant escort to your project purchase and production ----- our senior technical and sales team + efficient professional production team + full tracking after-sales service.
OUR PARTNERS
Thanks for your continuous support and companion all the way~